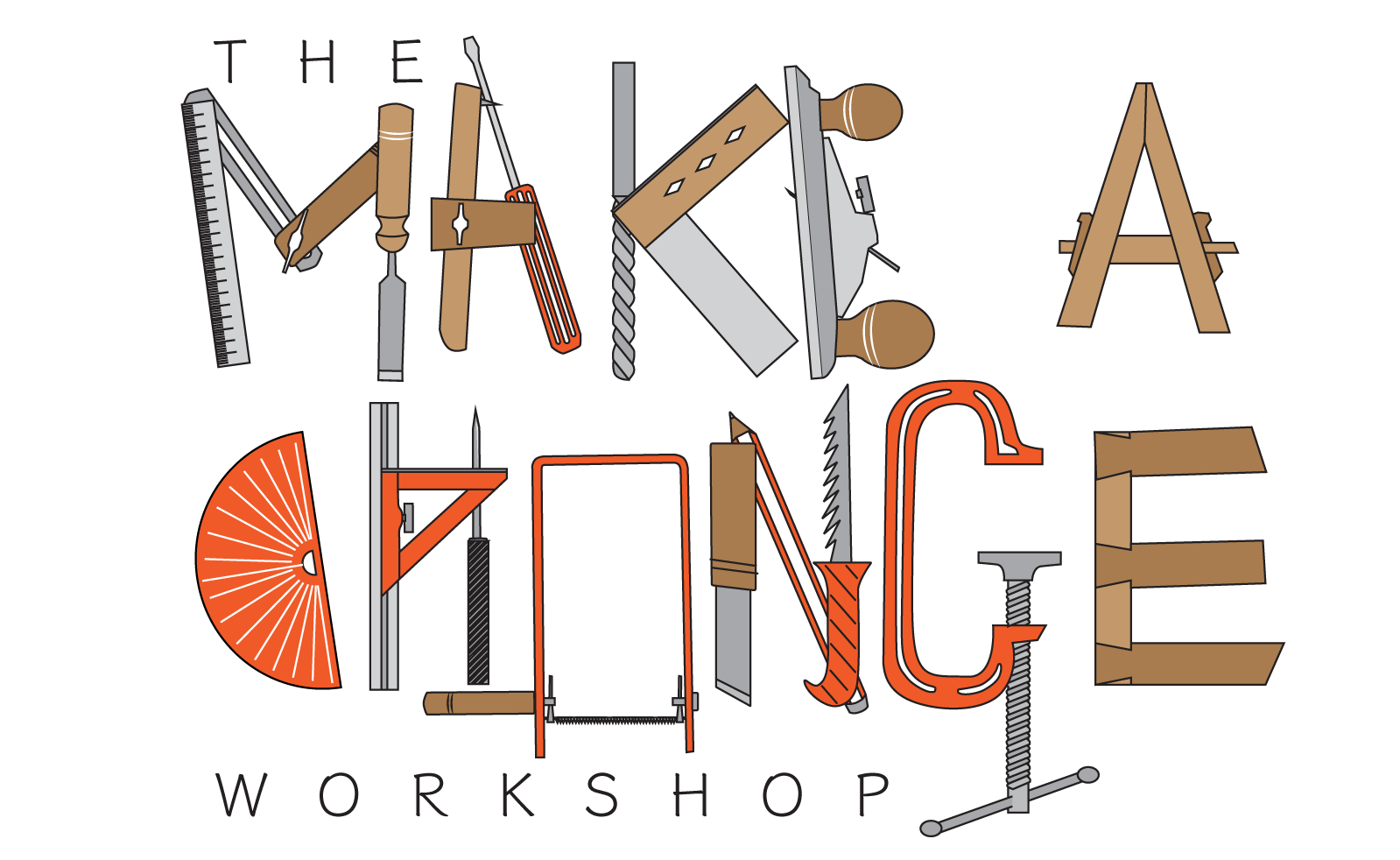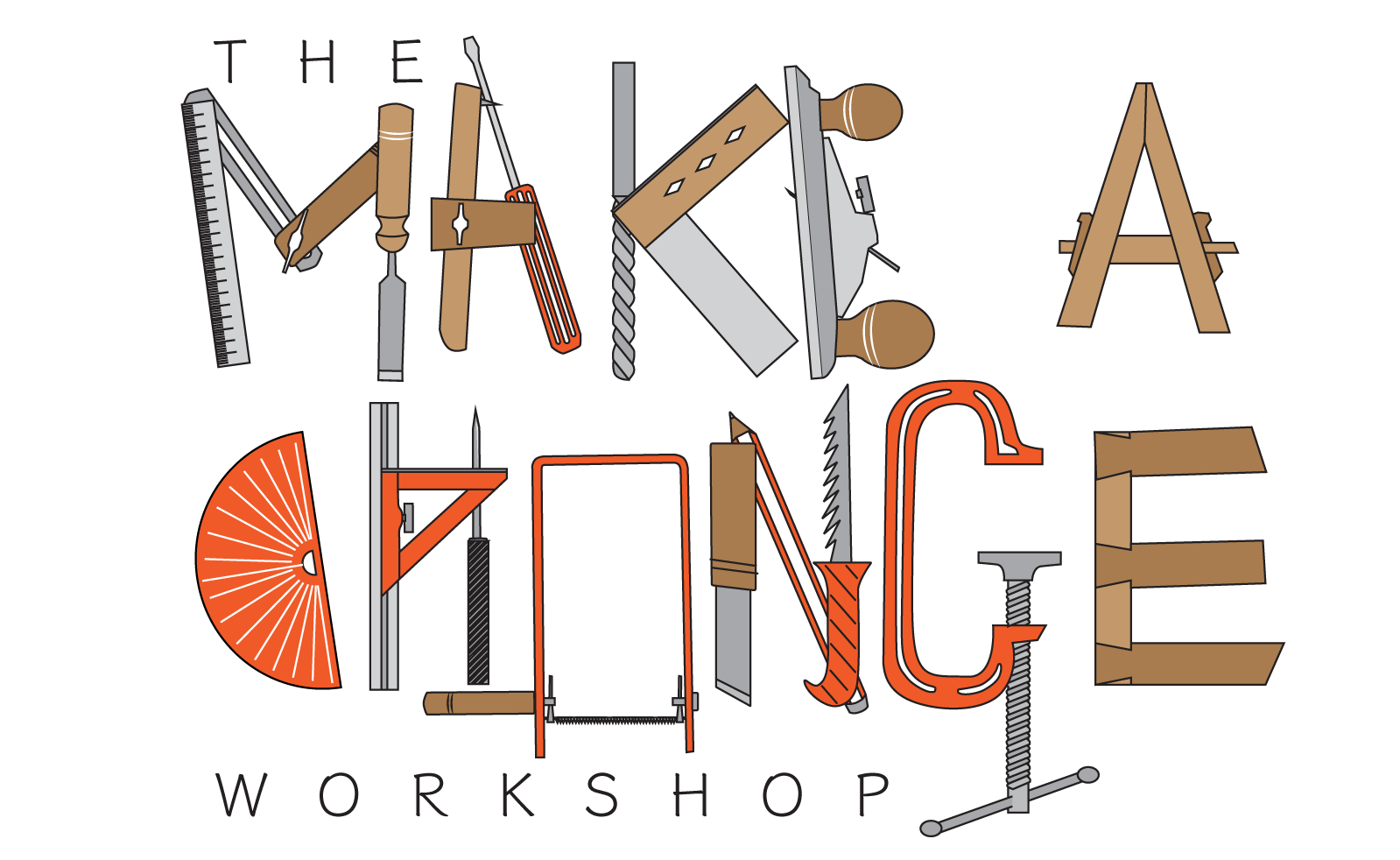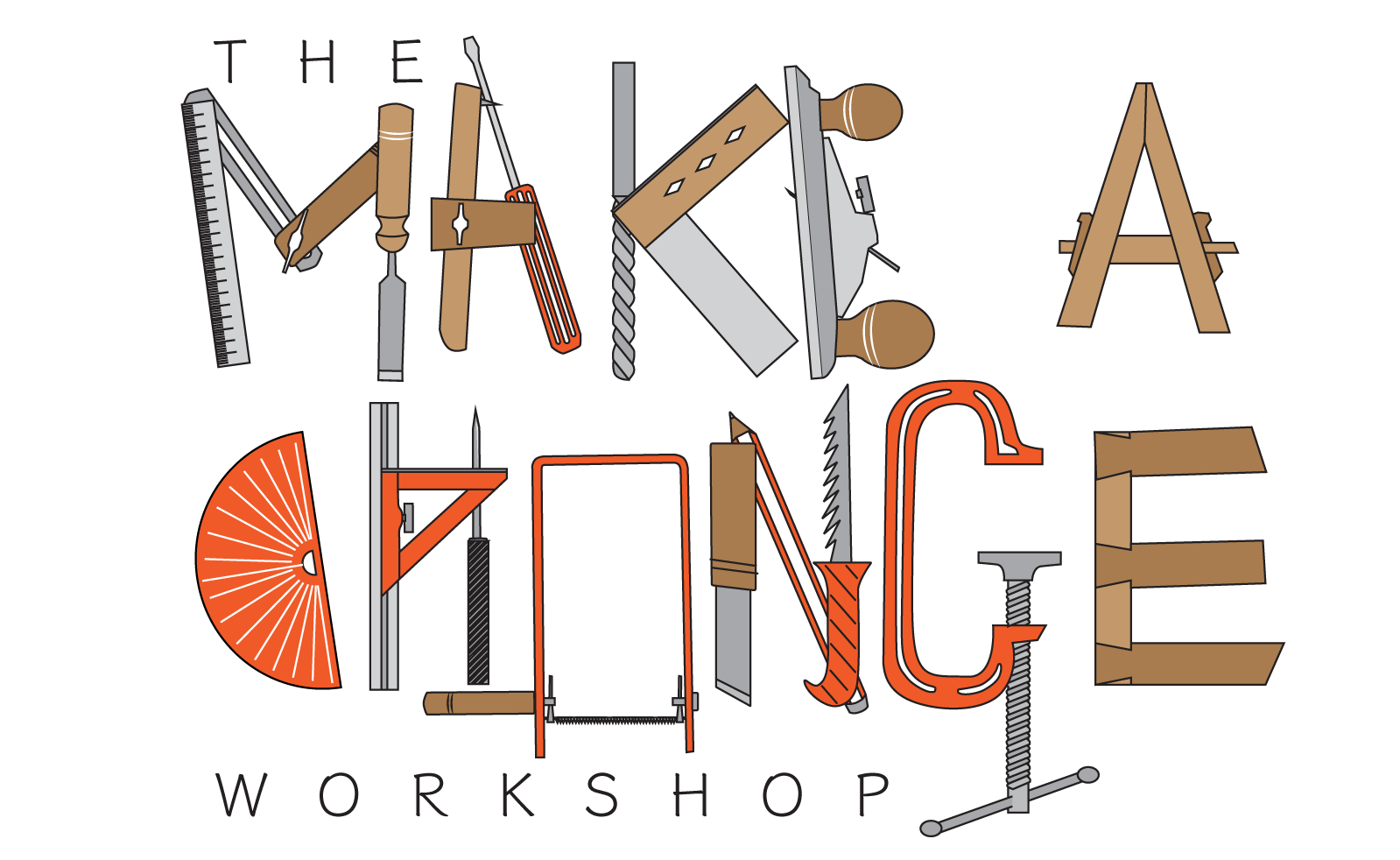 Making it Out's primary project intends to provide the motivation and resources needed to break persistent patterns of behaviour that can lead to an individual becoming trapped in a cycle of reoffending.
Whilst research shows that there is a proven benefit of regular engagement on release from prison there are often very few available options. This is especially true for those who aren't currently capable of starting work or entering education and require a higher level of support than that offered by employers or educational establishments.
This lack of opportunity leads to a large proportion of prison leavers reoffending within a short period after leaving prison. To break this cycle the Make a Change workshop will provide a creative occupational setting where participants can gain work experience, new skills, build confidence and receive support in moving towards employment or education.
Participants work with a range of media and materials, be involved in the creation of products and services and have the chance to learn in a structured approach that encourages specialisation in particular processes or techniques. Where possible and suitable this will lead on to paid work and/or further work experience with local businesses.
​
The Make a Change workshop