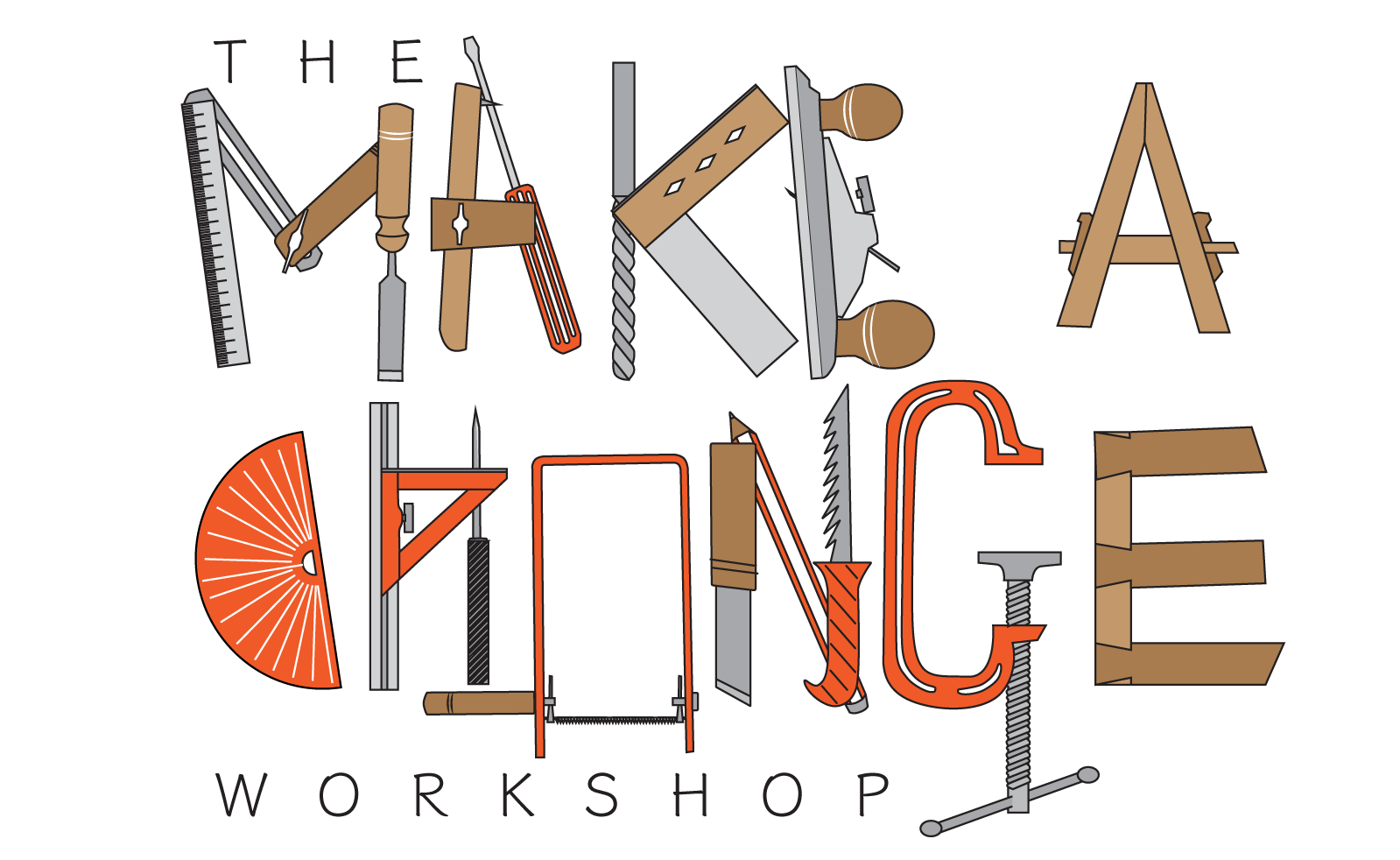 Art was made to overcome chaos."
Don Jones.
​
The make a change workshop will be a place where creativity, design and making provide opportunity, skills and confidence.
​
A place where participants can experience meaningful day to day activity and receive the support they need to begin to take control of their own lives.
​